The experienced crew of theApollo II will take you on a breathtaking trip to the islands of the La Maddalena Archipelago, where you can live a dream experience, in the most fascinating and evocative places of this magnificent Natural Park; far from the crowdy people and caos
Choose from day trips and tours, excursions, experiences and personalized events, within a world of natural wonders
Live with us all the magic ofNational Park of the Arcipelago of La Maddalena Island
CUSTOM ISLANDS
TOUR
Discover the hidden treasures of one of the most beautiful places in Sardinia and in the World
SUNSET APE-DINNER
Let yourself be enchanted by the colors and scents of this fabulous places and discover with us some of the secrets of the National Park of the Arcipelago of La Maddalena Island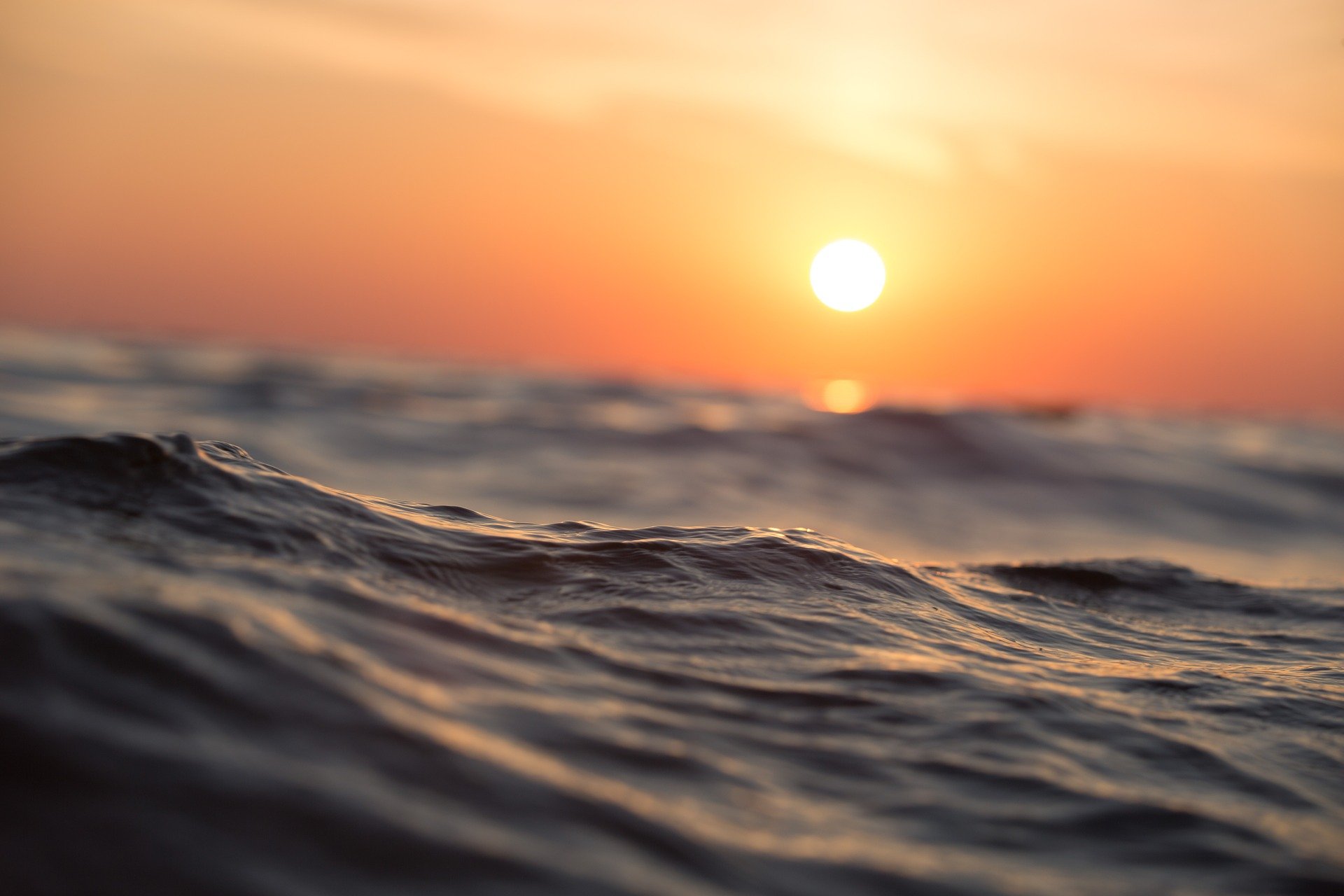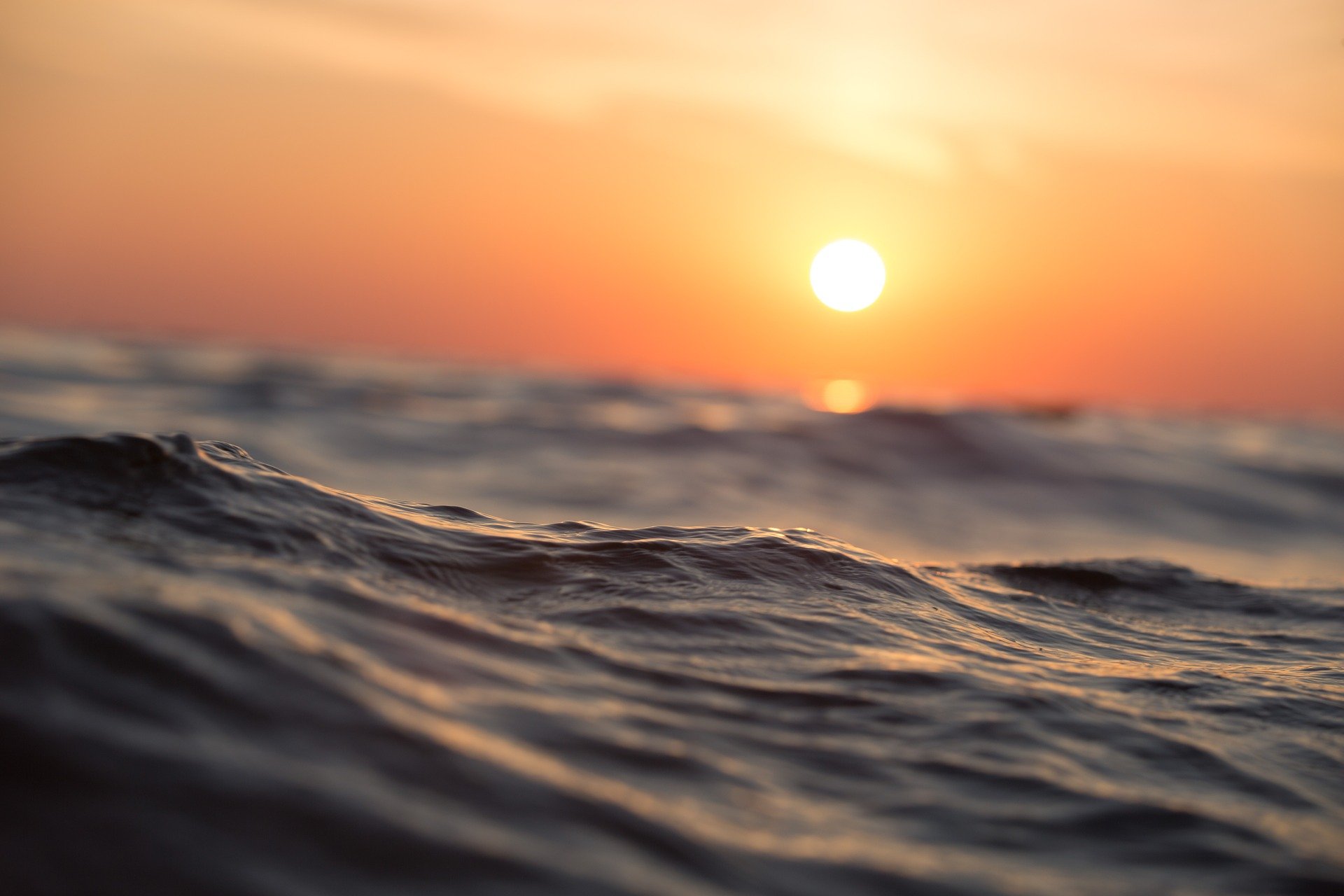 SUNSET APE-DINNER
Let yourself be enchanted by the colors and scents of this fabulous places and discover with us some of the secrets of the National Park of the Arcipelago of La Maddalena Island
CUSTOM BOAT PARTY!
Plan with us an unforgettable day in one of the hidden gems of the Mediterranean Sea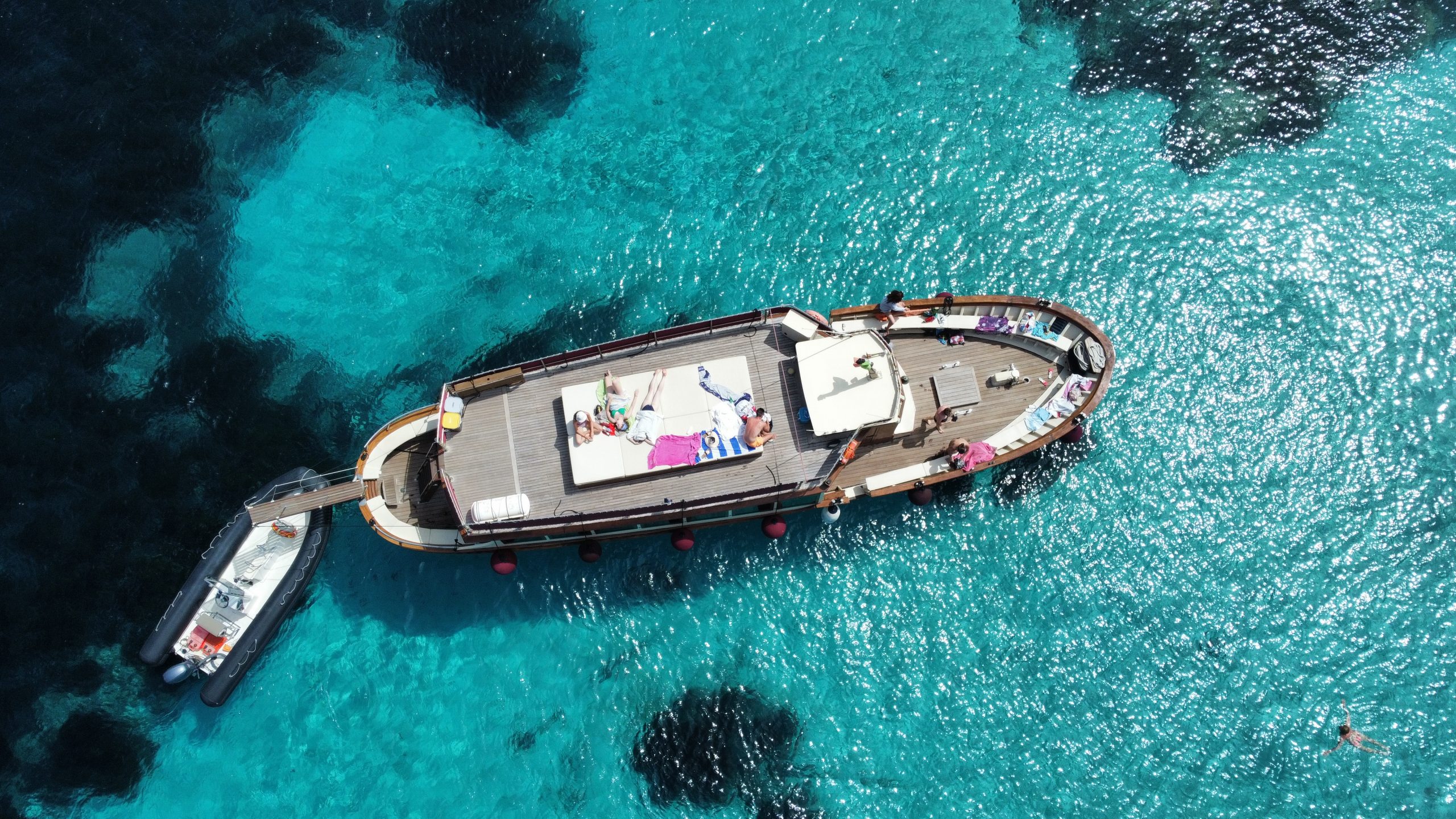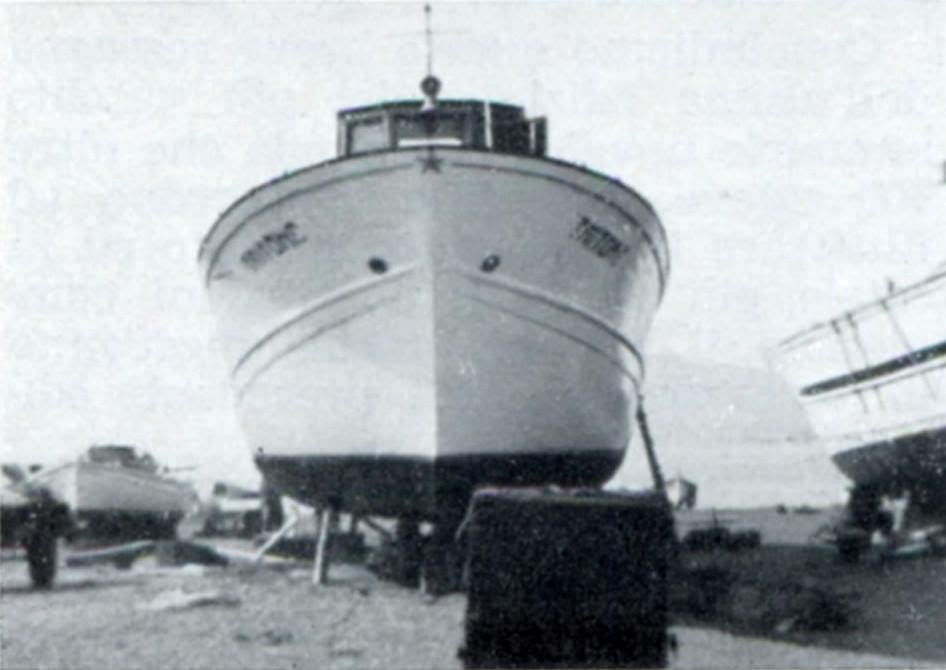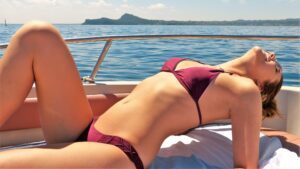 Wonderful day!! Unforgettable!!
Thank you guys!!
Thank you so much Gianfranco, was an absolute pleasure to meet you yesterday, we had a wonderful time on Apollo ii with you all. You should be very proud of what you have created in that vessel and it's crew, the good energy from everyone on board is felt from the moment of stepping on board.
I can see you are also very passionate about photography, the drone shots of the boat are outstanding.
Jennifer and I are taking a quick tour of the Vespucci and then we leave for Rome. I will be sure to look you up when we return to Sardinia, this visit has sparked a real love for the place.
I wish you all the best in your future endeavours, happy sailing!
Der allerschönste Ausflug zum allerbesten Preis mit der allercoolsten Crew! 🤩
Apollo II was fantastic! The crew of the boat were amazing, friendly and it felt like we were on the journey together as friends. This boat was less crowded than the others with plenty of space for everyone to experience the top, back, out front or inside. We swam in crystal blue waters and managed too see the very best of this magnificent area. Highly recommend the tour. It was a memorable day for all including our 7 year old daughter who could jump off the boat as many times as she wanted too when we were anchored in the crystal clear sea's

Clara Bonaccorsi


3 August 2023

The girl at the ticket office invites you to book the tour; kind and precise in the explanations. Pleasant and friendly staff, very kind even with my daughter. It was really worth it. If it happens to us again we will definitely choose them. Highly recommended

Lorenza Incapo


3 August 2023

Consigliatissimo. Non il solito tour da 250 persone, ma un contesto molto più intimo. Tappe in posti stupendi e poco affollati. Ragazzi bravi, gentili, preparati. Ottima la descrizione dei posti da parte del comandante. Barca d'epoca del 1956 ristrutturata pochi anni fa, molto carina. Anche i prezzi del pranzo molto onesti

alina guzu


3 August 2023

Gita indimenticabile. Grazie Gianfranco, Vlad e Daniele...super!!!

Ruggero Simon LASALA


21 July 2023

fantastica giornata in barca, i ragazzi sono gentili, preparati e simpatici e la barca è a dir poco meravigliosa.

Pamela Addessi


21 July 2023

Krásná loď, příjemná a profesionální posádka - celkově jsme na Apollo II strávili úžasný den a příště pojedeme znovu:)

Tereza Melková


15 July 2023

Apollo ll,ci ha fatto passare una giornata fantastica,un esperienza meravigliosa che consiglio di provare, equipaggio gentilissima e disponibile, numero passeggei ristretto cne permette a tutti di godere dei comfort della barca.....poi il resto lo fa la meraviglia della natura!!!!

Antonio Campanile


15 July 2023

Escursione fantastica, barca vintage restaurata, abbiamo viaggiato in 40 su una barca da 120 posti (capacità dimezzata volutamente). Ha il giusto spazio per tutti, cerca calette più riparate e meno frequentate (a Cala Garibaldi a Caprera non va nessuno ..). Equipaggio gentilissimo, instaura un bellissimo rapporto con i clienti. Estremamente consigliata

Paola Casaroli


15 July 2023

Excellent day aboard the Apollo II, a totally different vessel from the others which are mostly ferries. Friendly and competent staff. The passage under the Caprera bridge is very nice, something that other boats do not offer. The choice of leaving with the right number of passengers on board is excellent, allowing you to enjoy your own spaces.

Ale Ssio


10 July 2023

Unforgettable day aboard the splendid 1950s boat, completely refurbished. The decision to halve the capacity (we were about twenty passengers) offers the opportunity to fully enjoy the boat and the magnificent beaches visited (Caprera, Santa Maria and Spargi). The bar offers snacks and drinks at honest prices and the guys are very friendly and attentive to every need. Highly recommended, preferable to larger boats with a "ferry" effect!

Tania Cortazzo


10 July 2023
ADDRESS
Banchina Medaglie d'oro
07024 La Maddalena
Molo 5
07020 Palau