Apollo II vi accompagnerà in una gita alle isole mozzafiato, dove vivrete un'esperienza da sogno, nei luoghi più affascinanti e suggestivi del National Park of the Arcipelago of La Maddalena Island, far from the caos and crowdy people
Scegli tra gite giornaliere e tour, escursioni, esperienze ed eventi personalizzati, all'interno di in un mondo di meraviglie naturali
Vivi con noi tutta la magia dell'National Park of the Arcipelago of La Maddalena Island
CUSTOM ISLAND
TOUR
Discover the hidden treasures of one of the most beautiful places in Sardinia and in the World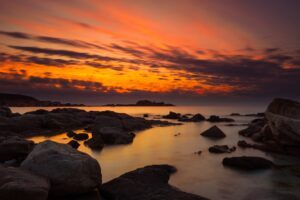 SUNSET APE-DINNER
Let yourself be enchanted by the colors and scents of this fabulous places and discover with us some of the secrets of the National Park of the Arcipelago of La Maddalena Island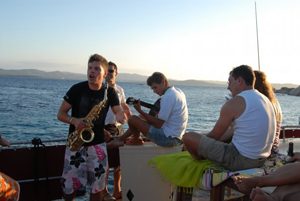 CUSTOM BOAT PARTY!
Plan with us an unforgettable day in one of the hidden gems of the Mediterranean Sea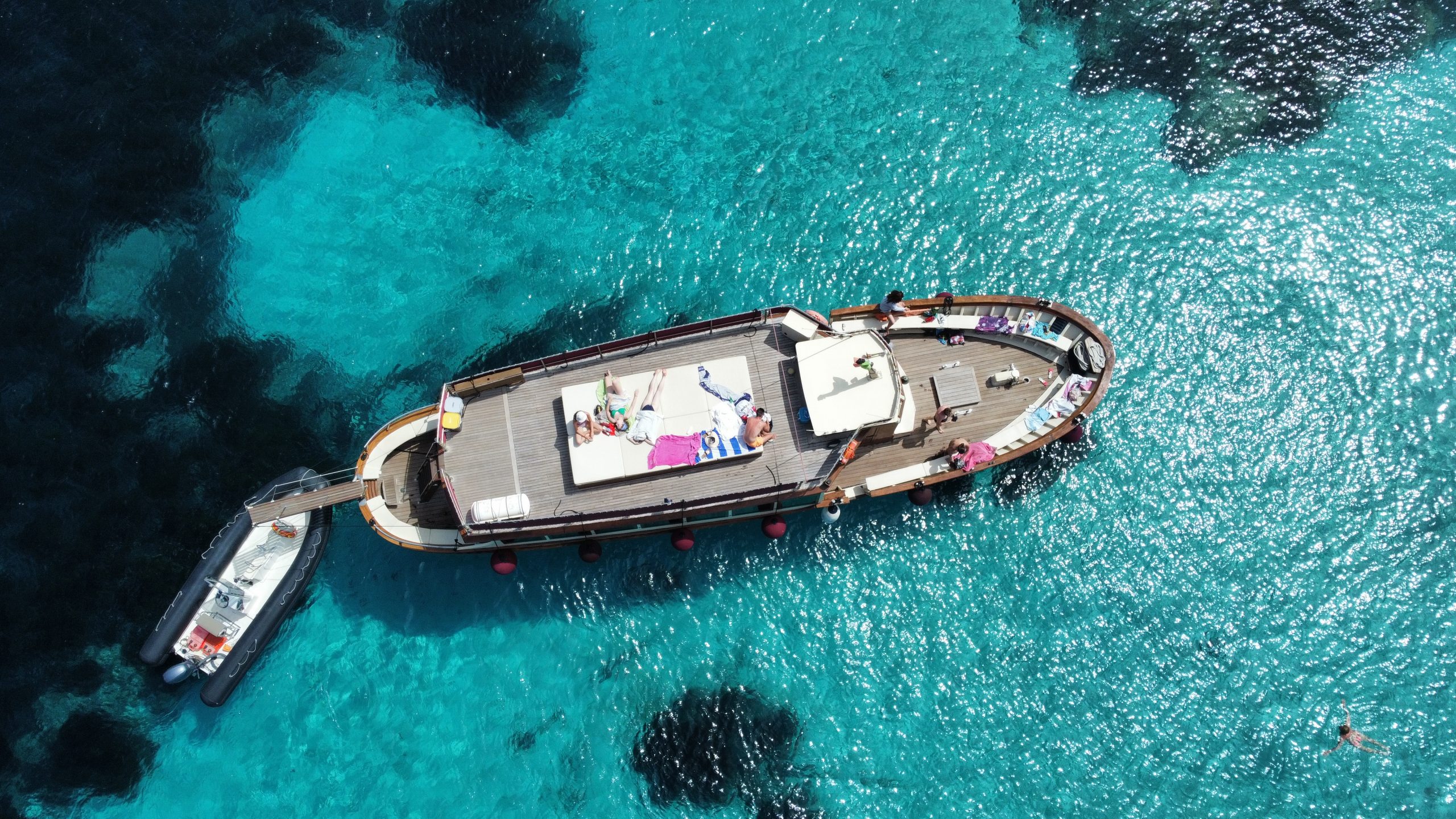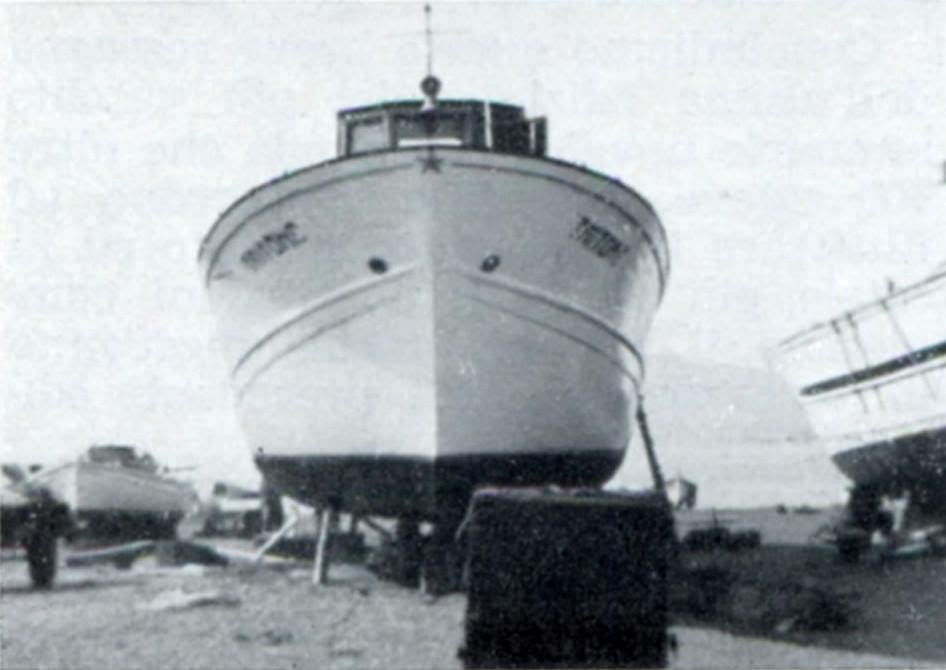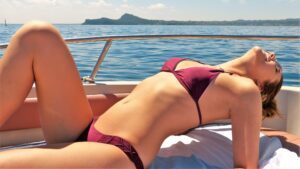 PARTY WITH US
IN WONDERFUL LOCATIONS
Book Now now your event for September with us, for you immediately 20% discount.
And if you have already been our guest, a super surprise for you!
Book your excursion with us now!
CREATE YOUR EXCEPTIONAL


EXPERIENCE
Tell us how you dream of living this experience.
Together with our Staff we will find the solution that best can meet your every need!
We organize special events and we offer tasting evenings with sommeliers and experts, always in a new dreamy location
Wonderful day!! Unforgettable!!
Thank you guys!!
Thank you so much Gianfranco, was an absolute pleasure to meet you yesterday, we had a wonderful time on Apollo ii with you all. You should be very proud of what you have created in that vessel and it's crew, the good energy from everyone on board is felt from the moment of stepping on board.
I can see you are also very passionate about photography, the drone shots of the boat are outstanding.
Jennifer and I are taking a quick tour of the Vespucci and then we leave for Rome. I will be sure to look you up when we return to Sardinia, this visit has sparked a real love for the place.
I wish you all the best in your future endeavours, happy sailing!
Der allerschönste Ausflug zum allerbesten Preis mit der allercoolsten Crew! 🤩
TUTTE LE NOSTRE RECENSIONI
Bellissima esperienza, personale simpatico e molto gentile.. siamo stati benissimo...ci torneremo sicuramente..lo consiglio!

alessandra canu


25 July 2022

Ottima accoglienza dell'equipaggio, scelta adeguata dei tempi e delle tappe del tour, spiegazione dettagliata di ogni sosta, gentilezza e cortesia assicurate. In compagnia con 8 amici e 2 bambini siamo stati benissimo. Assolutamente consigliata.

Natale Sanino


25 July 2022

Giornata fantastica eravamo indecisi se noleggiare il gommone poi siccome avevamo anche dei bambini di 9 anni abbiamo optato per la gita in barca..... azzeccatissima scelta barca in legno molto ben tenuta non più di 40 persone a bordo quindi spazi x tutti personale simpatico disponibile e gentile lo consiglio se torno faccio un giro ancora con loro...... grandi

riccardo ciompi


1 September 2022

Bellissimo tour. Il personale è disponibile e simpatico. La nave porta il numero giusto di persone, si sta larghi e c'è posto per muoversi. Si ferma a Budelli e con il tender fanno scendere in spiaggia. Top e consigliatissimo

Davide Palmieri


23 August 2022

Der allerschönste Ausflug zum allerbesten Preis mit der allercoolsten Crew! 🤩

AJZ


26 June 2022

con la complicità del meteo una giornata strepitosa. Barca eccellente anche sul piano del gusto estetico; spazi comodi con angoli riparati o soleggiati a piacimento; il comandante attento a far sentire a proprio agio gli ospiti; personale cortese e preparato, anche nelle manovre più complesse sempre gentile e moderato nel chiedere gli spazi per favorire la manovra; numero degli ospiti a bordo moderato e selezionato forse da un modestissimo aumento del costo del biglietto rispetto alle altre barche in banchina; e poi posti fantastici .... Lo consiglio senza se e senza ma

Alberto Lixi


2 September 2022

Une belle expérience sur un bateau original personnel compétant et très sympathique. Mention spéciale à la jeune fille de l'accueil. Nous avons eu la chance à cette période de n'être que 20 pers à bord. Je recommande fortement

valerie de Beaussier


16 September 2022

Assolutamente da consigliare, staff gentilissimo e divertente. Barca comoda e accogliente, soprattutto per la loro scelta di non ospitare troppe persone! Giornata indimenticabile

Stefania Sarni


1 September 2022

We loved this boat trip. I went on another one a few years ago and this one was definitely better. The last beach we visited was the best beach we saw in the whole of the archipelago.

Wills Hemingway


22 July 2022

Non potevamo fare una chiusura delle vacanze migliore! Gianfranco e il suo staff ci hanno fatto passare una giornata fantastica! Barca comodissima e tour eccezionale. Anche le miei figlie di 1 e 4 anni si sono travate benissimo e divertite.

Fabio Tinelli


27 August 2022
ADDRESS
Banchina Medaglie d'oro
07024 La Maddalena